Relocation of Area 600 to 761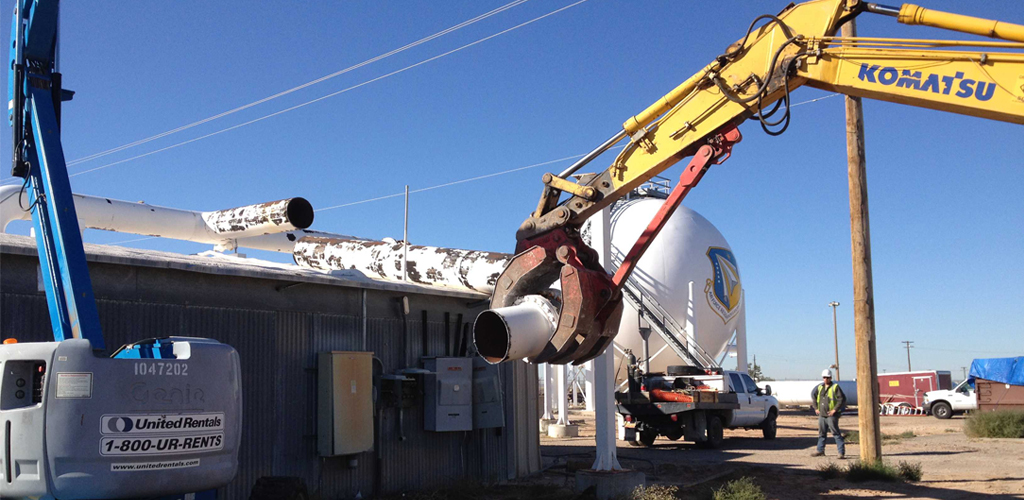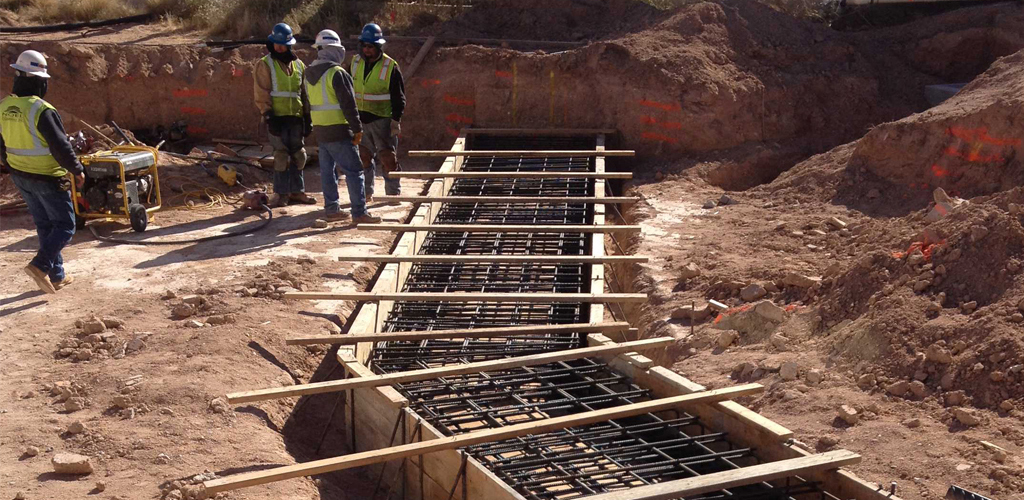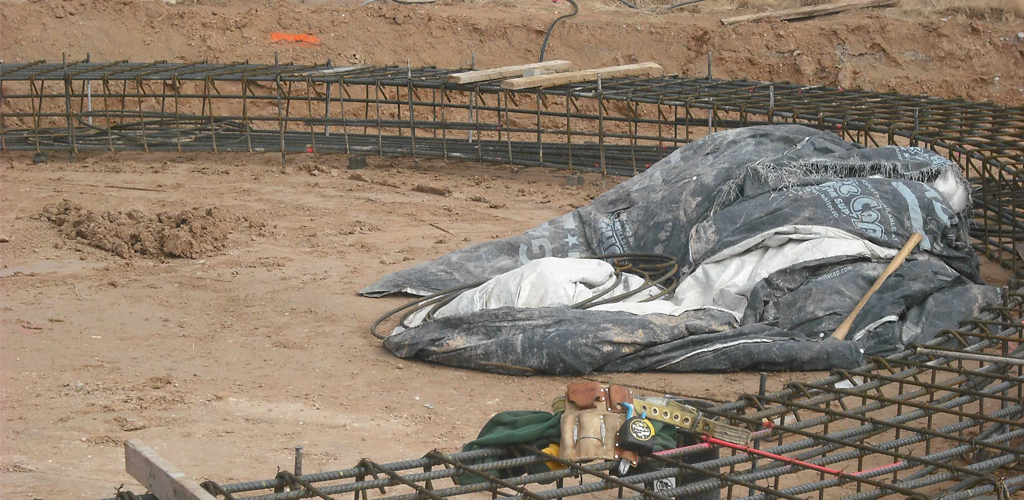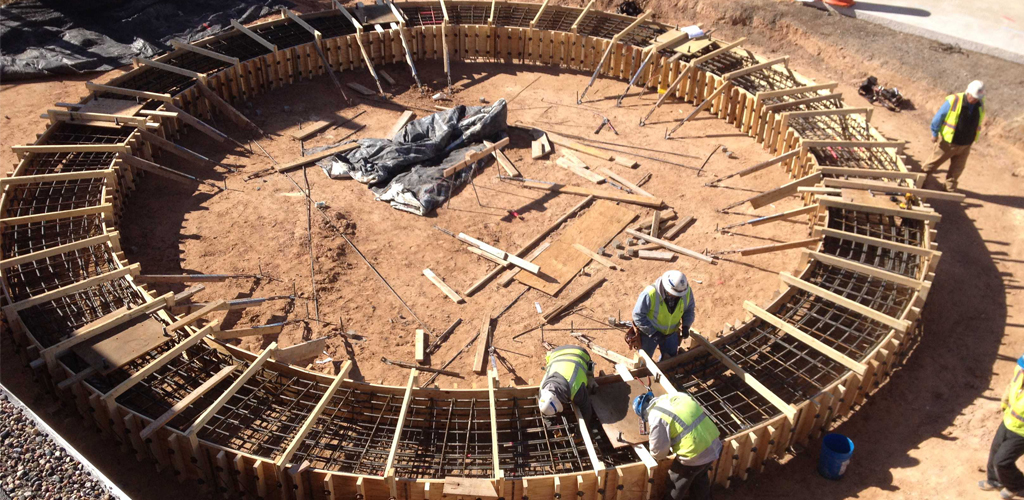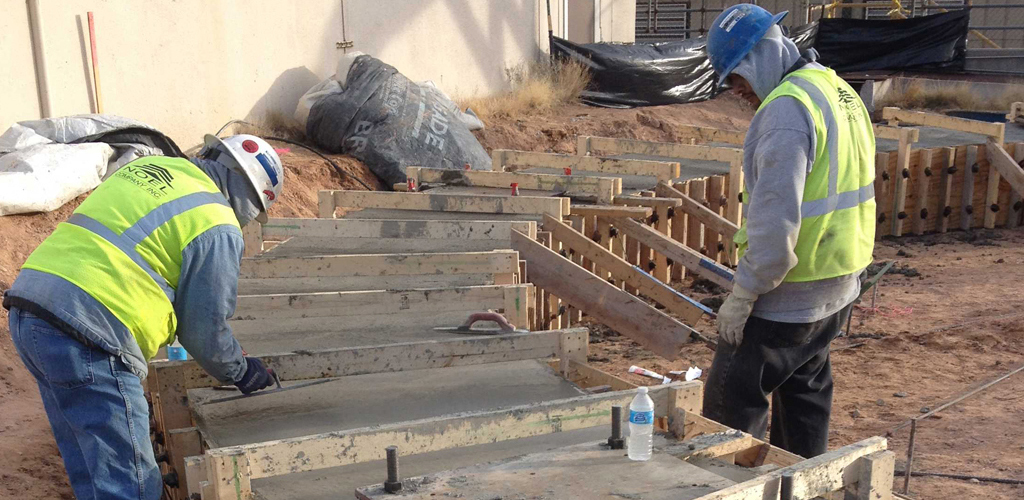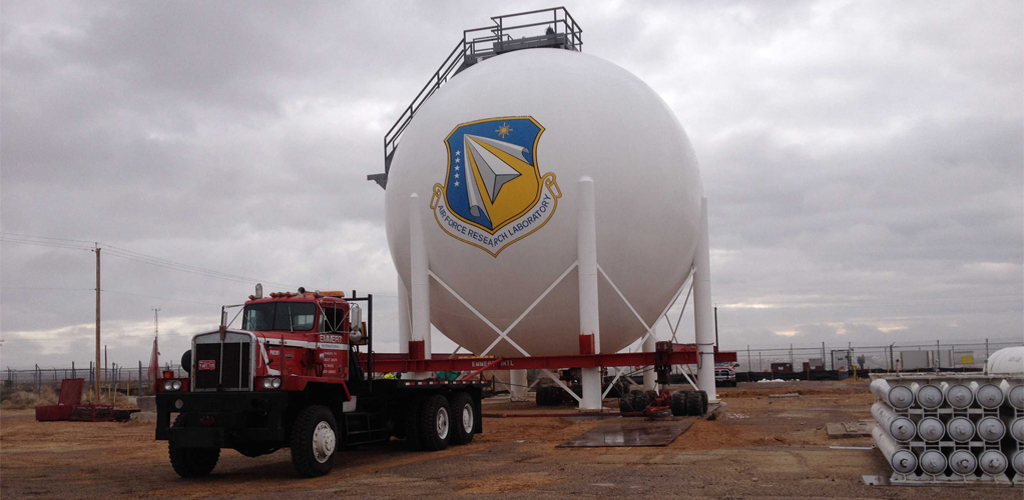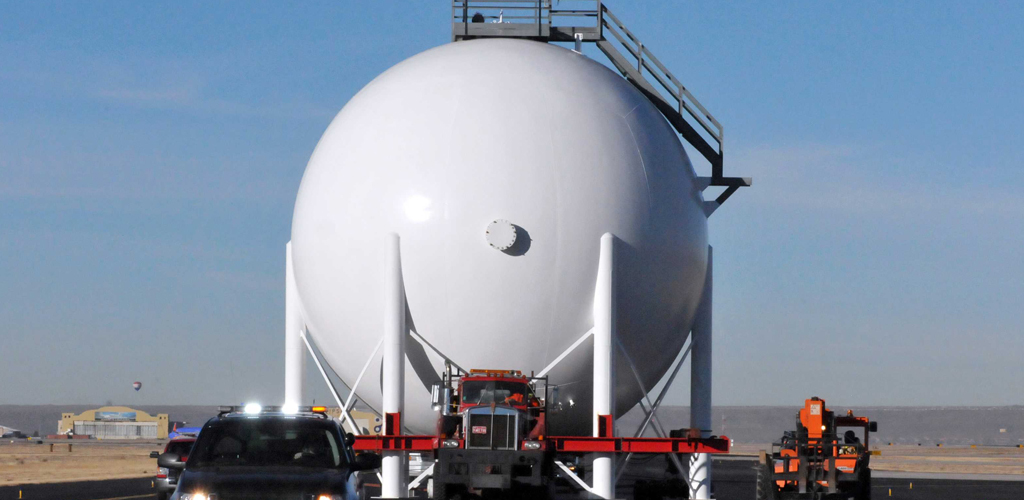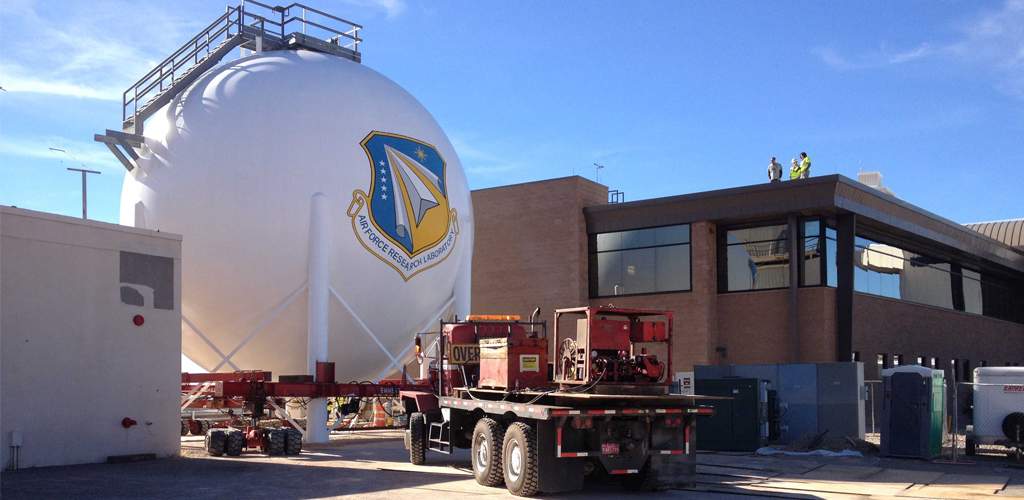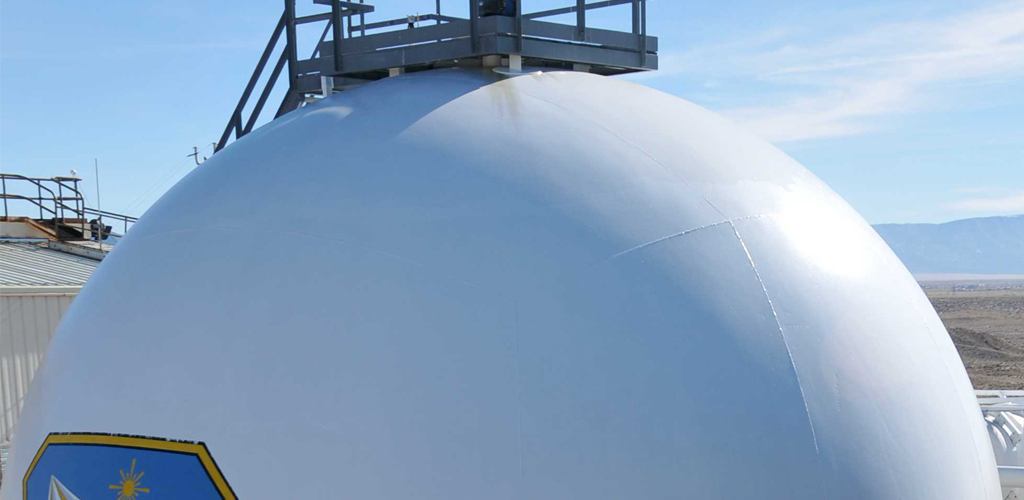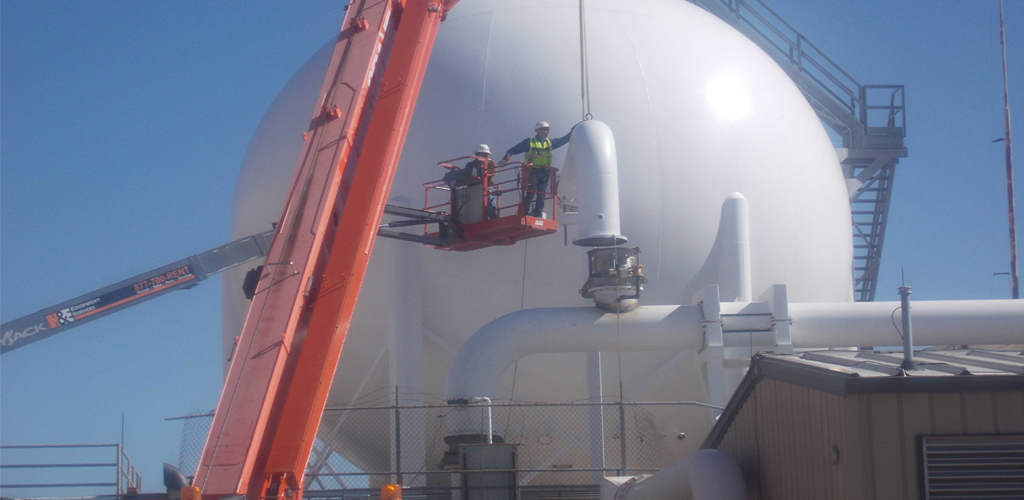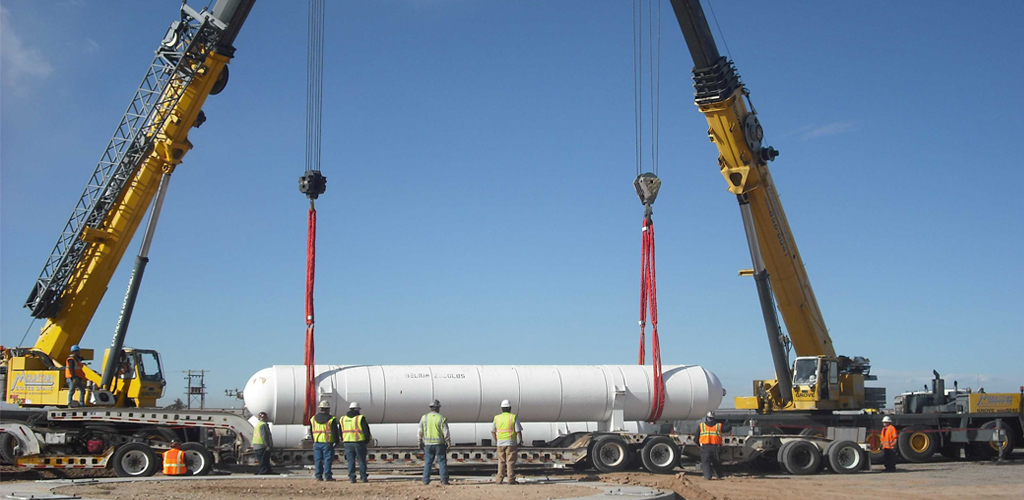 Project Name : Relocation of Area 600 to 761
Client : US Army Corp of Engineers
Location : Kirtland Air Force Base
Project Description :
Design Build of relocation area including Geotechnical, Civil and Structural Engineering.
Long Lead coordination with multiple Agencies for Haul Route along restricted Military and Civilian Flight Lines.
Demolition and Civil improvements at relocation site.
Relocation of 200,000 lb, 54' diameter vacuum sphere to area 761 2.5 miles away.
Connection of relocated sphere to 24' system lines.
Demolition of Area 600 including stabilization of approximately 1.5 acres.