UNM CANCER CENTER – MEDICAL FACILITY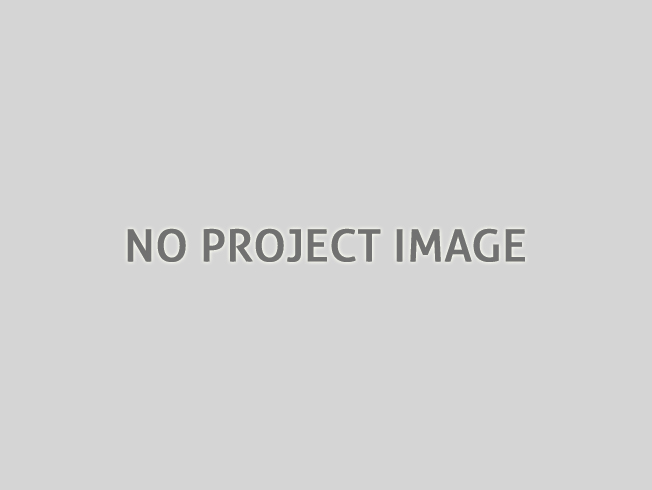 VIII. UNM (Flintco/Noel)
Project Name: UNM Cancer Center – Medical Facility
Project Task: SURGICAL REMOVAL OF 20? THICK CAST IN PLACE WALLS TOTAL OF 3.5 DAYS TO COMPLETE.
Description of site constraints, buy major excavation, no rx traffic and difficulties for project.
Removal for replacement was extremely time sensitive to keep project on schedule. Critical reinforcing components and existing architectural walls needed to remain unharmed. Working area was extremely tight within finished construction.
Overcoming Project Difficulties
Time was of critical importance on this project and round the clock work schedule was taken into consideration. Two wall saw crews were used. Specialized equipment was used to crush the 20? thick wall in order to save reinforcing. Groundhog Construction Services was willing to work round the clock for the entire 3.5 days if required to keep the project on schedule. Extra spotters/ barricading used to control risk to other contractors/visitors.