WEST MESA MEDICAL CENTER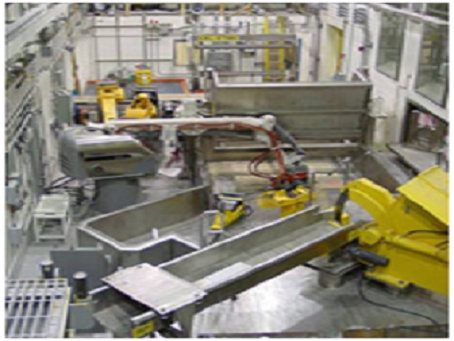 V. St. Joseph's (Jaynes Corp.)
Project Name: West Mesa Medical Center
Project Task: Building/site/interior demolition, hospital earthwork and wet utilities
Scope of Work: Active hospital with emergency entrance/heavy pedestrian traffic inside and out. Limited working/lay down area. Seismic concerns for earthwork/concrete structure removal. Occupied corridors/patient areas.
Overcoming Project Difficulties
Work phased to allow access for emergency vehicles. Pedestrian walks/ tunnels were used. Concrete structure cut/crushed/craned to avoid vibration. Debris directly loaded into waiting trucks due to space constraints. Interior demo closely watched to avoid vibration, pills disruption of critical utilities in walls being removed. High priority on cleanliness for entire project. Actions with disruptive consequences scheduled for low risk times.